Bergstrom Automotive Service & Repair Centers
At Bergstrom Automotive, we offer low prices and exceptional service every day!

Fix it Now

, Pay Over Time
Service, Repairs, Tires, Parts, Accessories.
Financing is subject to approval and based on creditworthiness.
Apply online in 30 seconds

Complete application at the dealership

Check Engine
Bring your vehicle to any location for a free scan. (Excludes our highline locations.)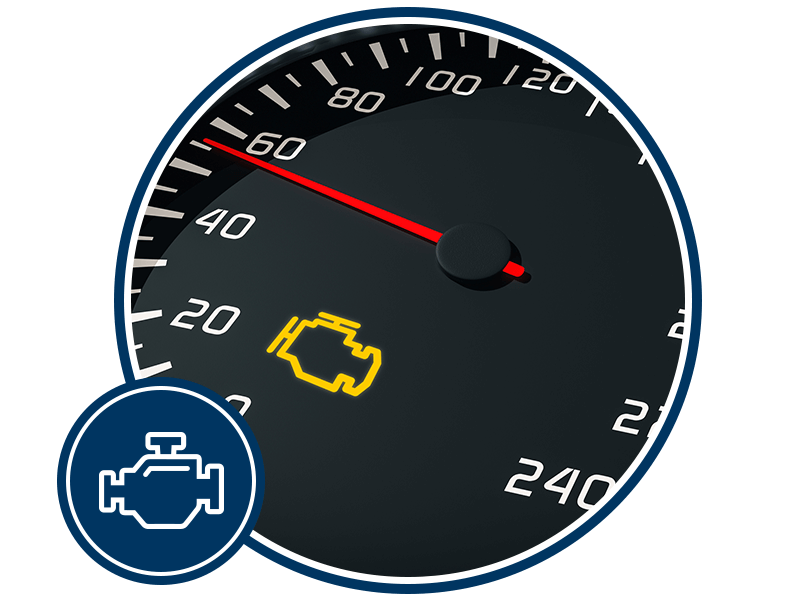 Tires
At all Bergstrom service center locations, we offer great service and a low price guarantee!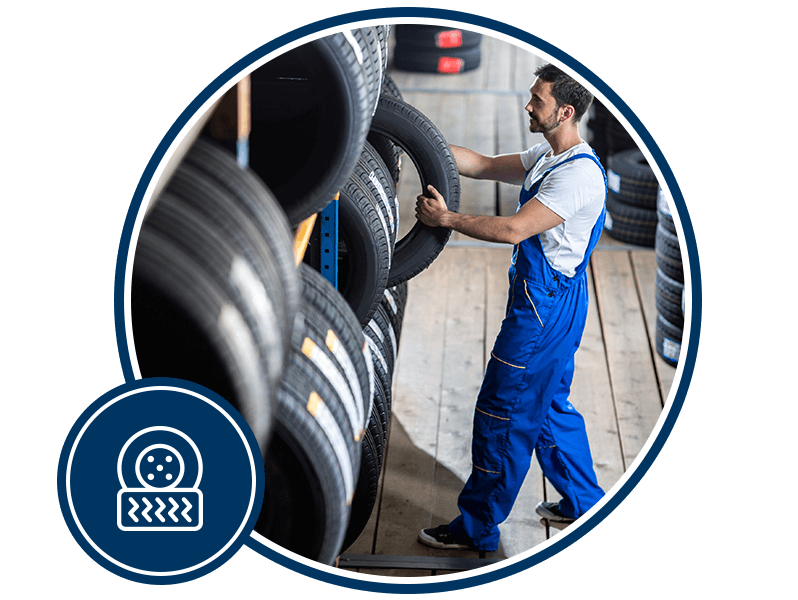 Oil Change
Every day low price on oil changes.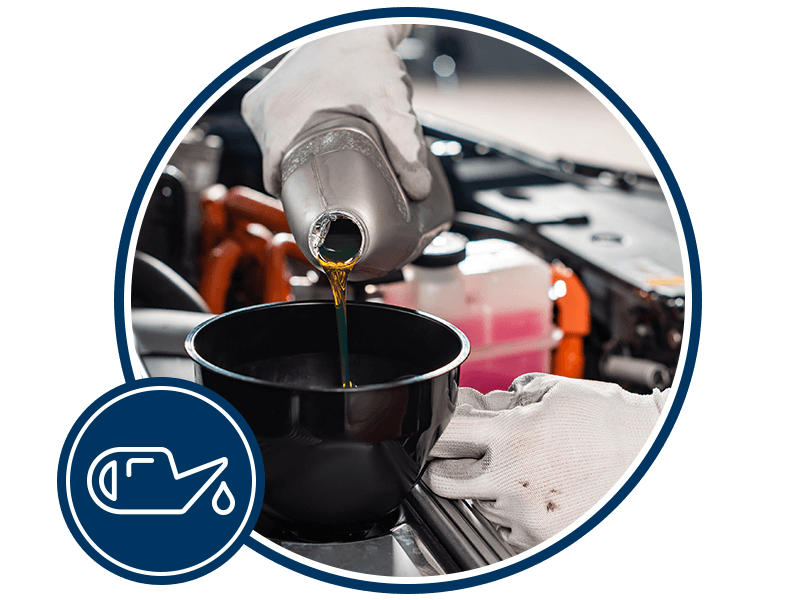 Getting your car serviced is never fun, but we do it right
We are family friendly! Our waiting room and guest lounge is designed to keep you as comfortable as possible. We understand how difficult it can be to wait with children in tow, that's why have a children's play area to help keep your children occupied.

Bergstrom's highly skilled I-Car and ASE certified technicians use only the highest quality equipment, parts and materials. Our technicians take great pride in their workmanship and are committed to safety as well as quality. At Bergstrom, our goal is to return your vehicle to you at factory specifications.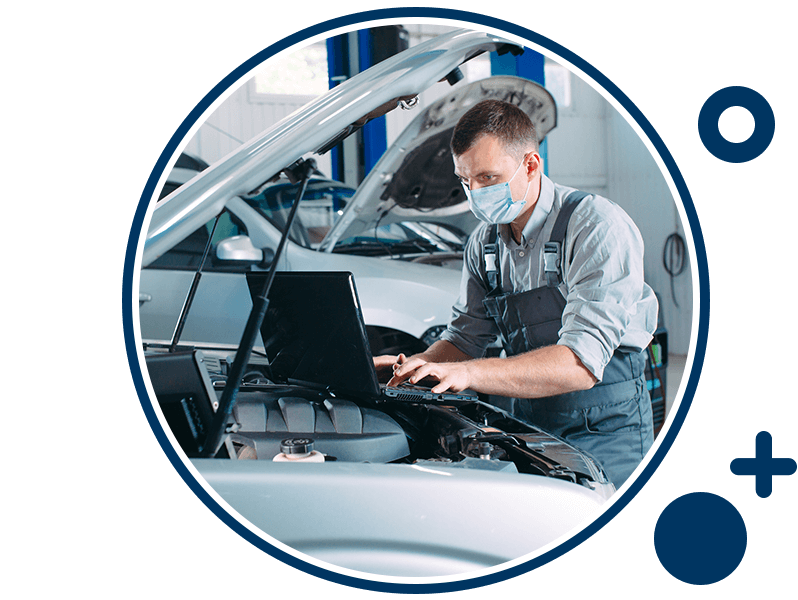 Air Conditioning

Alternators & Starters

Belts & Hoses

Batteries

Complete Engine Repair

Computerized Engine Diagnostics

Cooling System Repair & Service

Electrical Systems Emission Repair

Factory Scheduled Maintenance

Four-Wheel Drive Repair

Front Brake Service Alignments

Fuel Pumps & Lines

Fuel System Injector Cleaning

Oil Change, Filters & Lube

Radiator Repair & Service

Timing Belts & Chains

Towing Service

Transmission Service & Repair

Tune Ups

Steering & Chassis

Water Pumps

ABS Repair

Cold Air Intakes

Axle Repair

Tires

Catalytic Converters

CV Shafts & Joints

Driveline Repair

Exhaust & Muffler Repair

Rack & Pinion Steering Systems

Shock Absorbers & Struts

Springs & Suspension

SUV & Truck Tires

Tire Repair

Universal Joint Wheel Alignment

Wheel Balancing

Wheel Bearings

Headlights & Headlamps

Electrical Accessories

Power Window Repair

Trailer Hitches

Windshield Wipers

Performance Exhaust

Performance Tires

5k- 15k- 30k- 60k-Tire Rotation

Cabin Air Filter

Wiper Blades and Inserts

Top Reasons to Choose Bergstrom Service
We work with all insurance companies

We offer competitive pricing

We offer a lifetime paint warranty

We service all makes and models

We provide quality workmanship

We pride ourselves with guest satisfaction and hassle-free repairs

Our technicians work with the latest technology and state-of-the-art equipment and facilities

Our technicians are highly-trained and manufacturer-certified

We complete a multi-point vehicle check with every service visit