Bergstrom Automotive Certified Used Vehicles
Shop Bergstrom Automotive Certified Pre-Owned
Every vehicle we sell is certified. Search our inventory & find your car, drive away with the confidence that our cars have passed a rigorous certification process. We believe that every Bergstrom Automotive guest deserves complete peace of mind when it comes to owning their vehicle, regardless if that vehicle is new or pre-owned.

Low Risk, In-Depth Inspection, Dependability, Honest Information, Safe Driving, No Cost Certification, Professional Service, Deep Inventory, Guest Privileges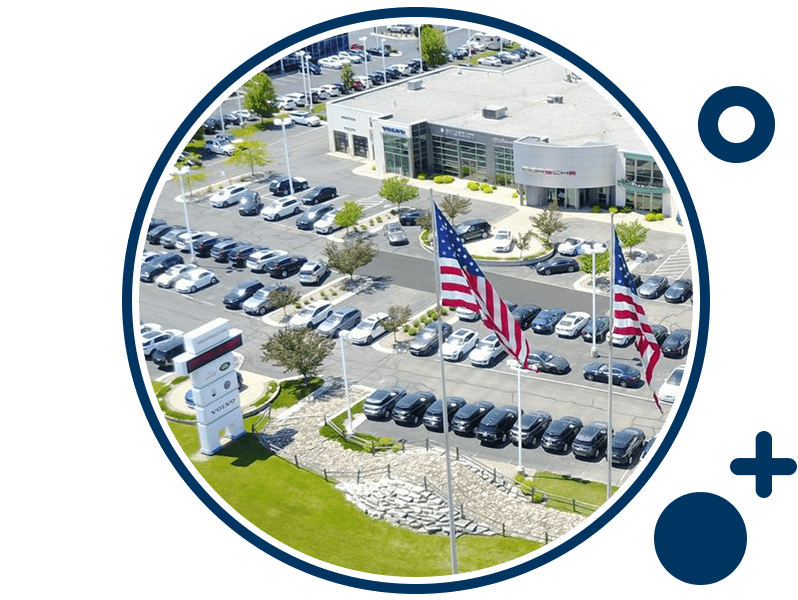 Bergstrom Certified Pre-Owned Vehicle Promise
Why take the risk of buying a used vehicle from anywhere else? At Bergstrom Automotive, your purchase is protected. The Bergstrom Certified Pre-Owned Vehicle Promise can mean years & years of trouble-free driving enjoyment. Know that your vehicle decision is safe!

Low Risk
We promise you that we will stand squarely behind the vehicle you buy with our exclusive Bergstrom Promise Pre-Owned Vehicle Certification.

In-Depth Inspection
With the Bergstrom Certified Pre-Owned Promise, you can rest assured that our certified team have inspected all critical parts of your vehicle.


Dependability
If we find anything wrong during inspection, we promise to repair or replace any unsafe or seriously worn part, including brakes and tires.


Honest Information
Want to see the inspection history of your vehicle? No problem. We promise to have the vehicle's inspection booklet available for our review.


Safe Driving
We promise you a complete CARFAX history report proving that your vehicle has never been "lemon law" "salvage" or "flood-damage" reported.


No Cost
You're getting a better car for less. We promise you that there will be no additional charge for Bergstrom Certified Pre-Owned Vehicle Certification.


Professional Service
We deliver great guest service. We promise you that your Sales Consultant & Service Technician will be highly skilled in meeting your needs.


Deep Inventory
We promise to offer you the largest selection of pre-owned vehicle inventory in the state of Wisconsin. Can't find what you want? We can get it.


Guest Privileges
We promise you a great buying experience and extraordinary guest service during your purchase and after the sale.


Bergstrom Automotive Pre-Owned Vehicle Warranty
Power-Train warranty for three (3) months and 3,000 miles, with a $100 deductible.

Budget Vehicles
Trucks under $15,000 & cars under $10,000

Power-Train Warranty for one (1) month and 1,000 miles, with a $100 deductible.