Upfront Pricing at Bergstrom Automotive
A New Bergstrom Shopping Experience
Transparent Pricing On All Vehicles
In 1982, we started as the smallest dealer in the state. We are now the largest dealer and our team represents every brand sold in Wisconsin. Our success is based on taking great care of our guests and making a difference in the community.

With the introduction of Upfront Pricing, guests can expect pricing clearly displayed on each vehicle to provide you with a fast and friendly buying experience. The price is based on equipment, product availability, demand and age in inventory. We know our low, upfront pricing is highly competitive because we do extensive market research.
A Negotiation Free Experience
Our guests have told us that they like our dealership and they love our team. They didn't like the hassle and wasted time of the traditional car-buying experience.
We listened and we changed.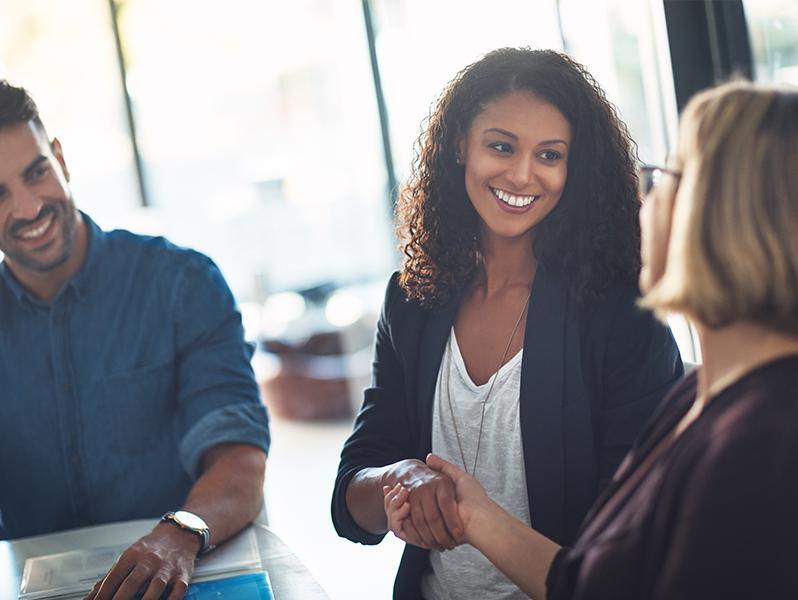 Extensive Market Research
Our team conducts extensive market research on every vehicle we sell, and update pricing every day to ensure our rates are low and competitive.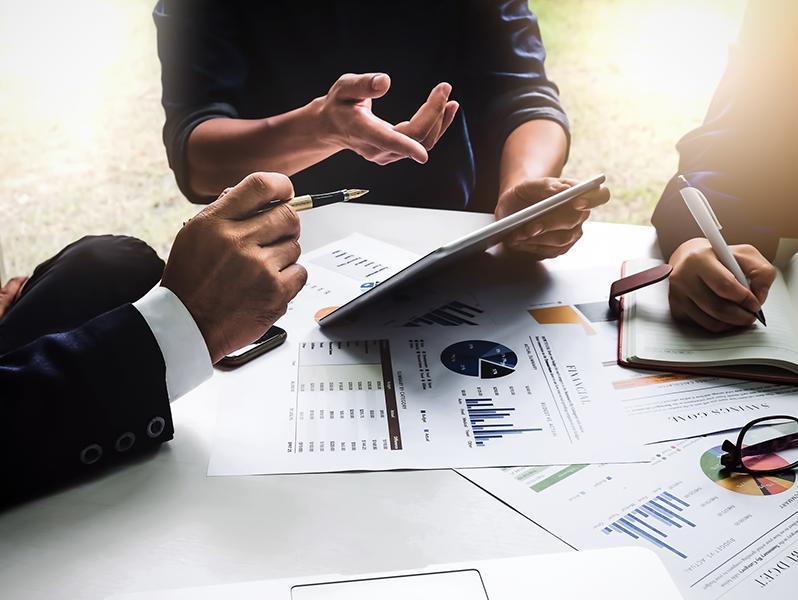 Best Vehicle, Lowest Price
Bergstrom values are based on a unique philosophy. We are paid on volume and guest satisfaction, not on a commission. It is our job to find the best vehicle for you at the lowest price.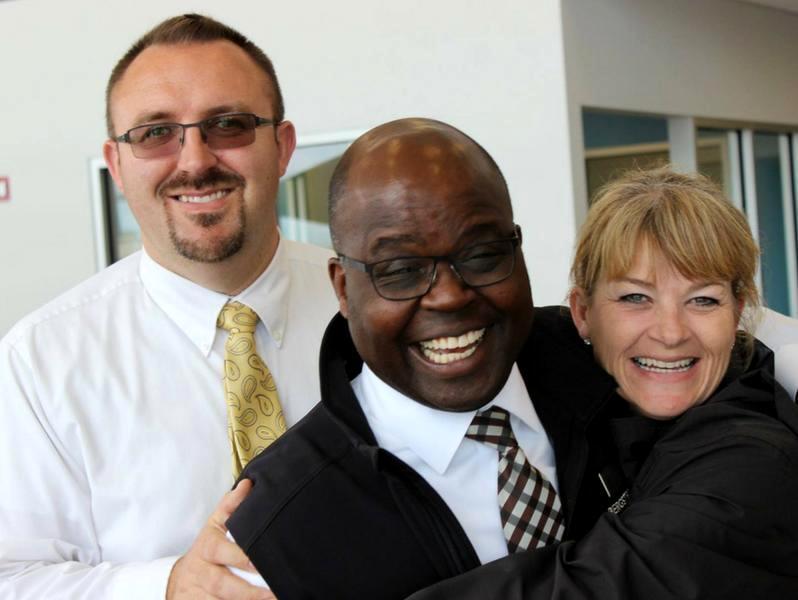 Bergstrom Automotive Upfront Pricing