Auto Body Shops in Appleton, Green Bay, Madison, Neenah, & Oshkosh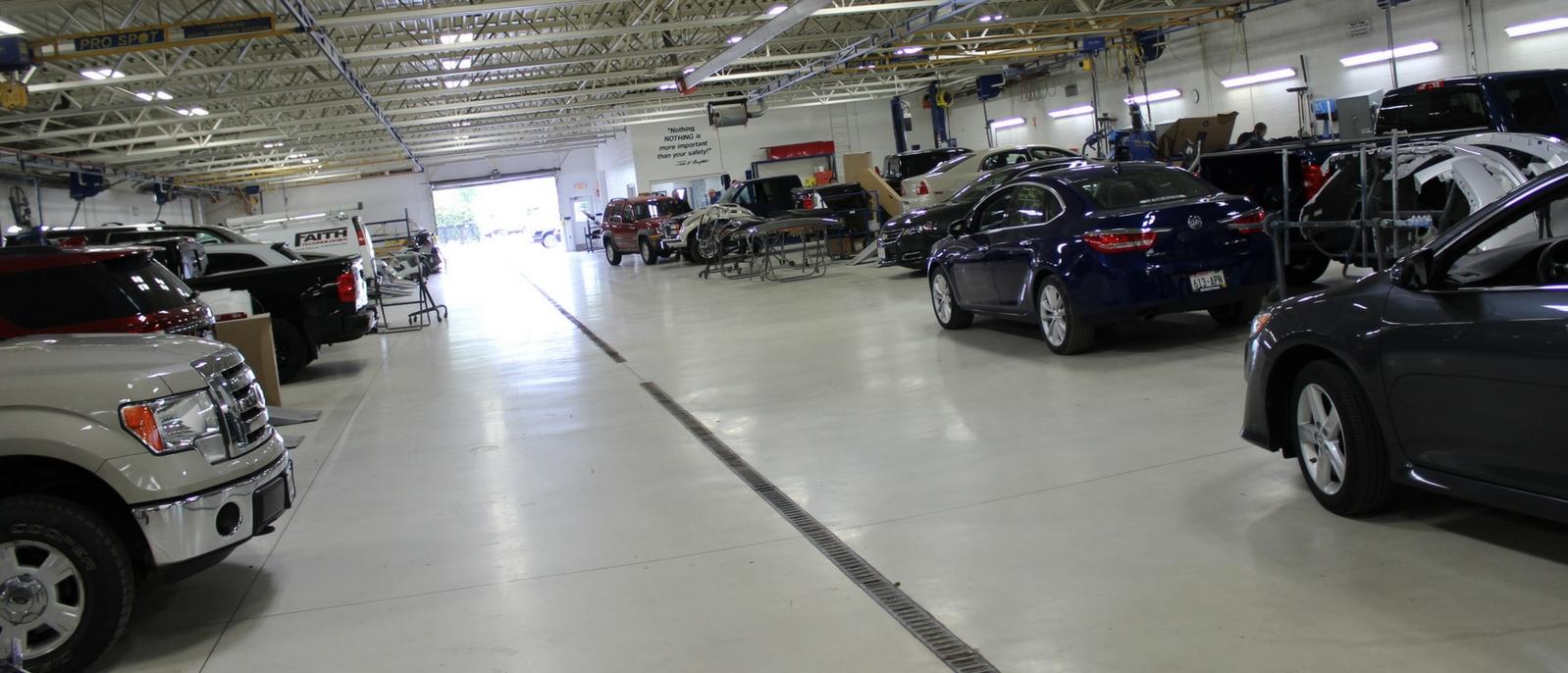 Getting Started
Just because your car came to a screeching halt, doesn't mean your life needs to. All of our
Bergstrom Automotive Body Shops
are known for high-quality work and great guest service - and you can choose where to your vehicle repaired.
Bergstrom Body Shops are located in Green Bay, Appleton, Neenah, Oshkosh, Milwaukee and Madison. Each location has a team to answer your questions, perform estimates and coordinate the body repair work for your vehicle.
Been In an Accident?
Don't Worry, we will help!
- Call your insurance company
- Call the nearest Bergstrom Body Shop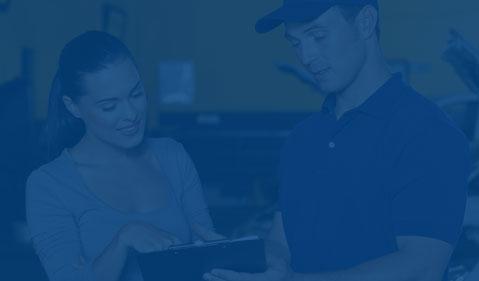 Certified Techs & Great Equipment
Bergstrom's highly skilled I-Car and ASE certified technicians use only the highest quality equipment, parts and materials. Our technicians take great pride in their workmanship and are committed to safety as well as quality.

At the Bergstrom Body Shop, our goal is to return your vehicle to you at factory specifications.

We use only the best equipment available in the repair of your vehicle such as frame racks that utilize the leading computerized electronic measuring system in the world today. We feature an overhead welding system capable of duplicating factory type welds that can fuse metal faster and cooler, resulting in less metal warping.

This technology combined with our state of the art facility enables us to handle both large and small repairs with the same high level of quality and efficiency.

About Bergstrom Automotive
Bergstrom Automotive is Wisconsin's number one automotive retailer and one of the top 100 automotive groups in the United States.

We represent 34 different manufacturers and have sales and service facilities in seven Wisconsin cities. We sell and service Acura, Audi, BMW, Buick, Cadillac, Chevrolet, Chrysler, Dodge, Equus, FIAT, Maserati, Ford, GMC, Honda, Hyundai, Infiniti, Jaguar, Jeep, Kia, Land Rover, Lexus, Lincoln, Mazda, Mercedes-Benz, MINI, Mitsubishi, Nissan, Porsche, Ram, Scion, Sprinter, Subaru, Toyota, Volkswagen and Volvo.

Our company was founded in 1982 on a promise to treat every customer as if they were guests in our own homes. That dedication to customer service enabled us to lead our regions in customer satisfaction scores and attract more than 1,600 skilled men and women to join our team. We believe the road to success lies in creating great working environments with team members who are highly motivated to serve our guests.

As our vision statement outlines, we will strive to be the recognized leader of guest service through a commitment to treat everyone like family.

With that in mind, we think you'll get a great deal more when you make the decision to have your vehicle's needs serviced at a Bergstrom Body Shop:
Bergstrom Automotive is the largest auto retailer in Wisconsin
More than 25 years in the Body Shop business servicing all makes and models
We are a direct repair facility for all major insurance companies
We offer a lifetime workmanship warranty guarantee and a lifetime paint warranty guarantee as long as you own the vehicle
Our team is dedicated to providing the highest level of customer satisfaction and we drive our business based on your satisfaction
We feature world-class body shop technology and state-of-the-art facilities
Our technicians and managers are ASE, I-Car & factory trained
We feature a computerized estimating system
Learn more about Bergstrom Automotive